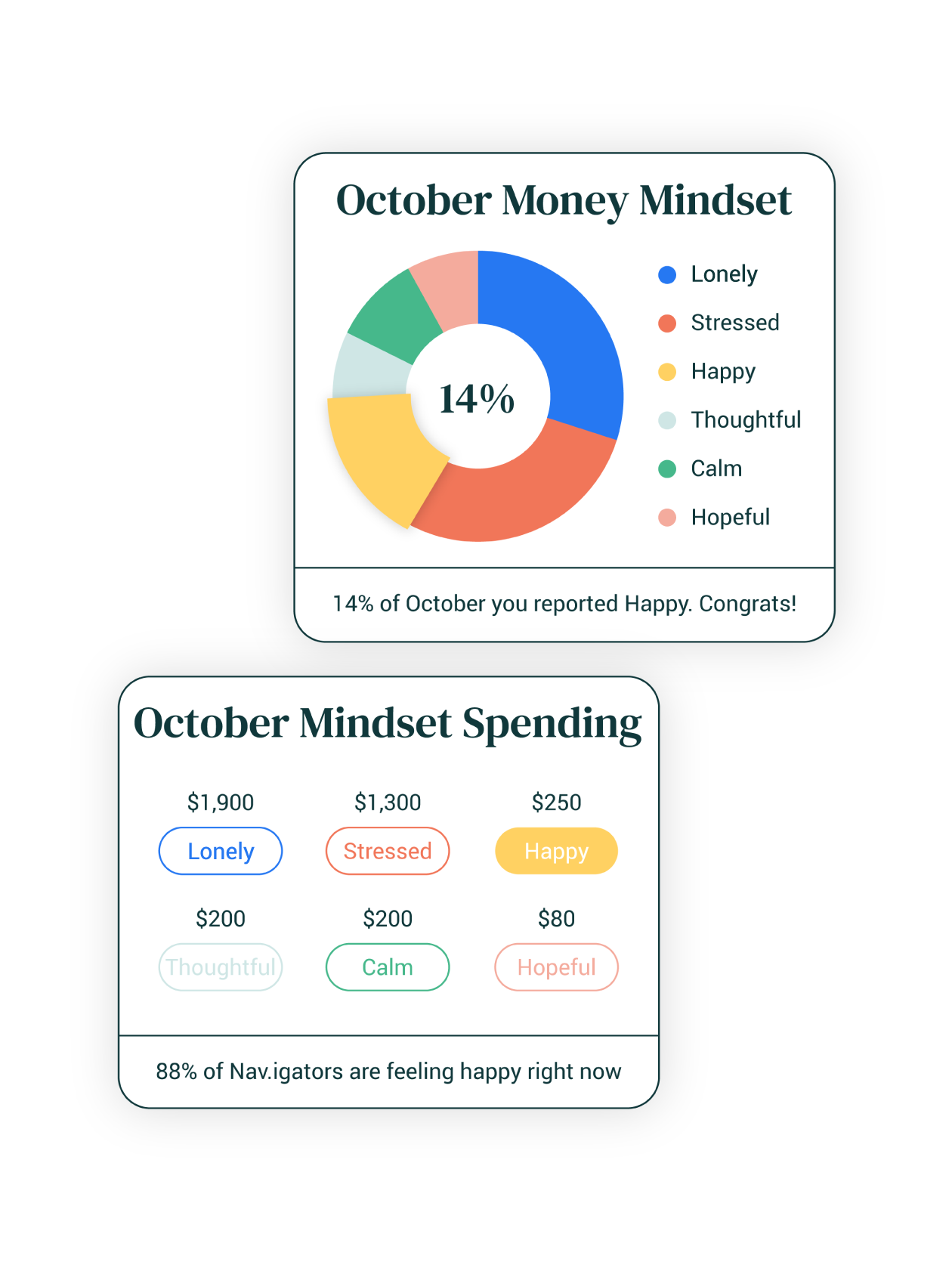 Empower emotional and financial fitness at work.
Nav.it's Guide to Emotional & Financial Fitness Solutions
What's Inside?
Emotional and Financial Fitness are the next frontier of employee financial wellness programs. In a time of COVID and beyond, employers are working hard to find better ways to support their employees mental and financial health and truly support a more resilient workforce.
This guide will give you the tools to:
Track emotional fitness

Track financial fitness

Understand where emotional and financial fitness intersect

Evaluate the right benefits for your teams