Where emotional and financial fitness unite.
It's time we track financial well-being like we do our fitness routine.
Track behavioral health while improving financial habits.
Nav.it is a financial well-being app that helps employees relieve stress while improving financial habits.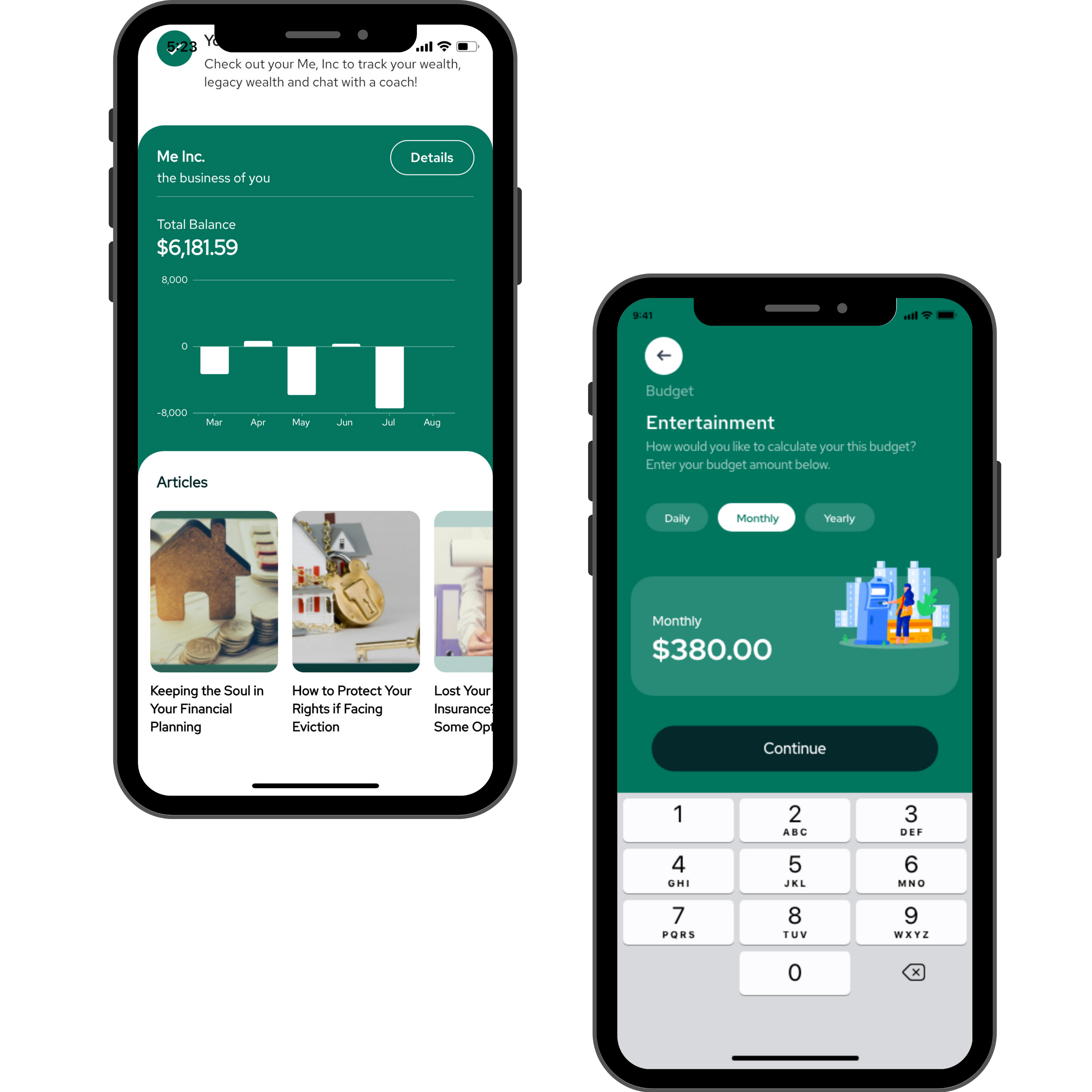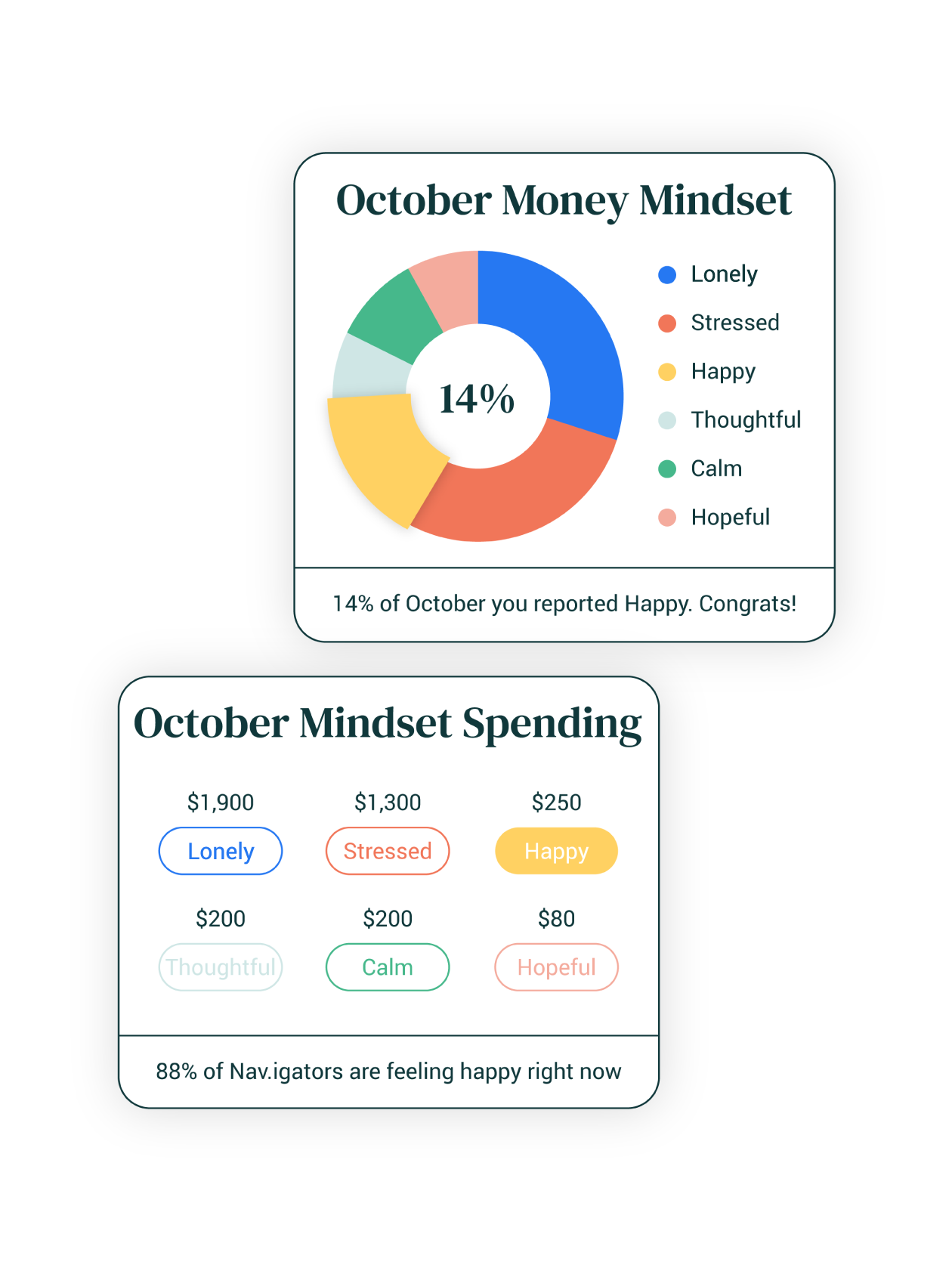 A new approach to money and mindset
Financial stress, meet our FinWell Score.
Nav.it's the first money management and mobile banking app that measures daily financial well-being to build resilient financial outcomes and optimize behaviors. Our FinWell Score tracks how you spend and save on both the good days and the, well, not so great. Using it to evaluate financial habits today will build more resilient money moves tomorrow.
Our Features
For Your Team of Money Movers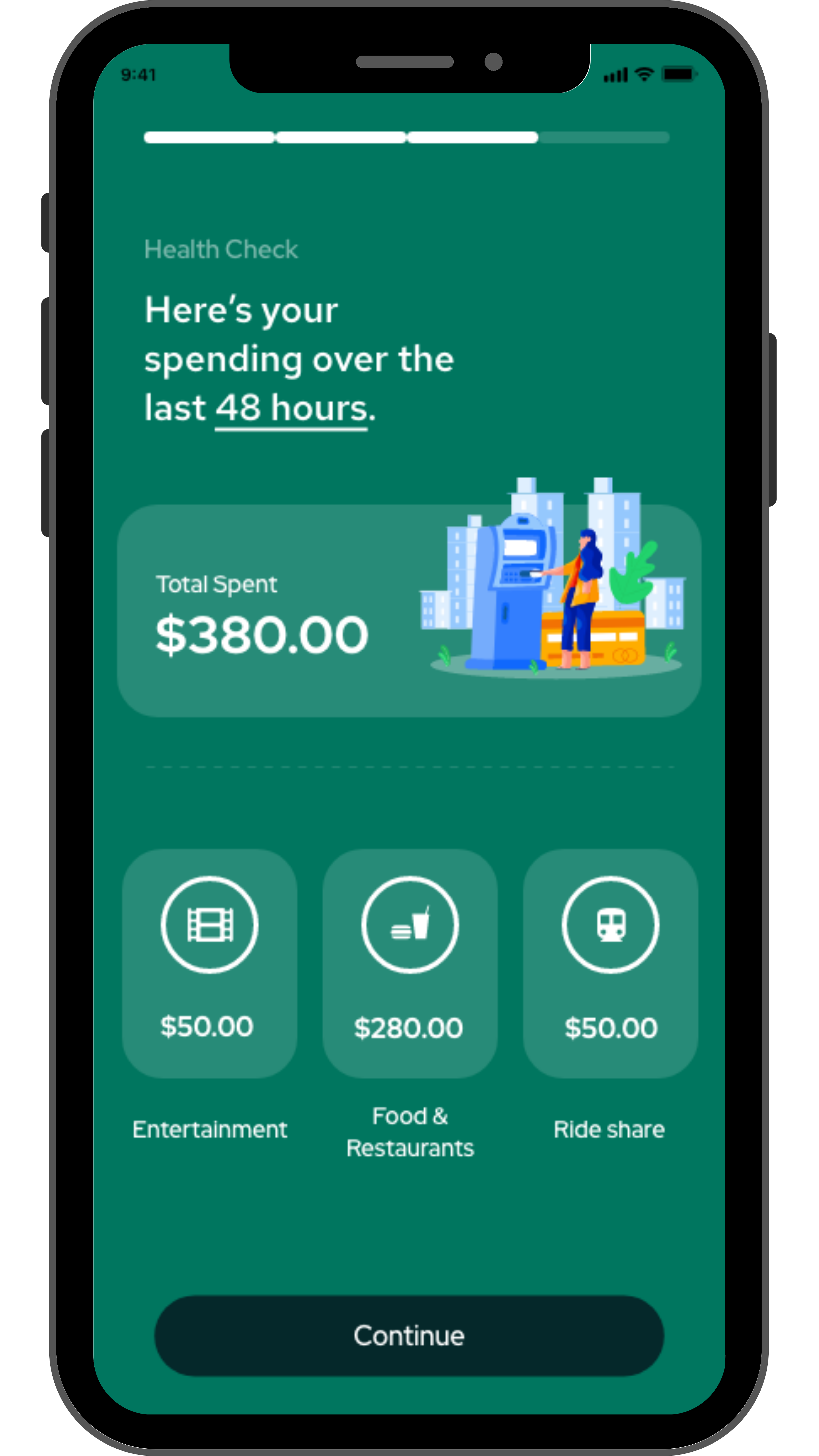 All-In-One
Finally, a financial well-being app that allows your employees to track every aspect of their financial roadmap. From daily budgeting and debt management to goal setting for life events, we can connect to every financial account.

Savings & Repayment
We're not just a management tool, our suite of banking services help employees save more, spend less and consolidate debt more effectively with automated savings, aggregate account management, and lower interest loans.
Dedicated Support
From in-app coaching for employees to a dedicated account team, we'll help you build the most comprehensive wellness program to address your evolving needs.
Safe & Confidential
We're leading the industry in transparency. Your data is yours. Everything's de-identified and aggregated to ensure your colleagues stay protected.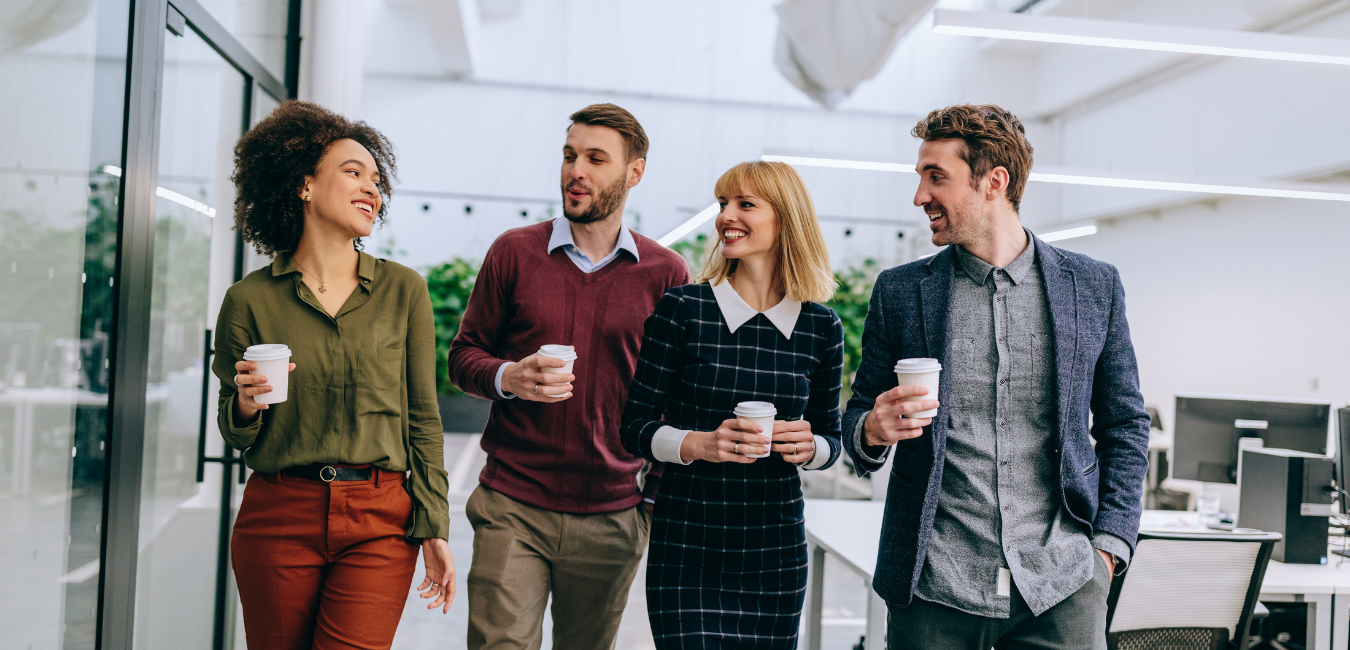 Our Service
An Empowered Benefit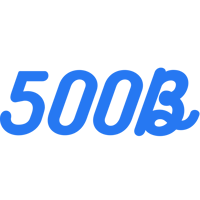 Empowering Your Workforce
American businesses are losing $500 billion per year due to employees' personal financial stress.
Meanwhile, 42% of the financially stressed are 11x more likely to suffer from sleeplessness, 10x more likely to not finish daily tasks at work, 9x more likely to have poor coworker relationships, and 2x more likely to be on the job hunt.
Nav.it's BeWell Score and predictive analytics helps track financial behavior, improve habits and notify employers when financial stress is overwhelming their population- no matter age or income.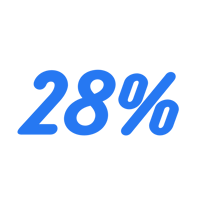 Preparing For Every Life Stage
28% of employees have some form of 401(k) loan outstanding and those who do are less likely to contribute thereafter.
With an increasing cost to living, crippling student debt and mounting consumer debt, a majority of Americans struggle to meet between-paycheck expenses, even among those making at or over $100,000.
Nav.it coaching, in-app education, and debt repayment tools and lower interest loans help employees improve creditworthiness, pay down debt faster and plan for short and long-term goals.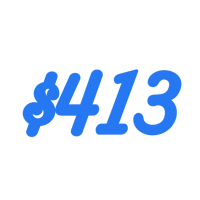 Innovating Financial Well-being
Employees who report high stress are $413 more costly per year compared to their less-stressed counterparts.
While wellness programs often include gym memberships, nutritional support and 401(k) matching programs, they often fail to address the top stressor of more than half of America's workforce, financial stress.
Quarterly insights reports and a 24/7 Dashboard of de-identified financial and cognitive data helps you monitor employee stress, improve engagement and benefit from a healthier, happier workforce.
Supporting Financial Security
Half of the workforce says emergency savings is a major concern. Meanwhile, 72% are worrying around their money while at work.
It's this same lack of security preventing employees from seeking healthcare when they need it most, a reality continuing to impact us as care cost continue to outperform wages.
Nav.it Auto Saves provide the automated nudge needed to address needs before they become emergencies, building peace of mind and avoiding a cycle of pay-day advances.
Statistics referenced: PWC 8th Annual Financial Wellness Survey, 2019, CFPB Illness At Work, 2019, US Dept. of Health & Human Services, CNBC, 2019,NerdWallet American Household Credit Card Debt Study, 2019

,

Fidelity Avoiding 401(k) Loans, 2020

,



An inclusive approach
Making Money More Affordable
It's a fact. Money is cheaper for those of us with higher credit scores and a strong know-how to navigate the financial system. That's why Nav.it's daily well-being score is used by financial institutions to de-risk our Nav.igators. When we're less risky, we're able to negotiate better rates, pay off debt faster and build assets. That's how you build wealth, inclusively.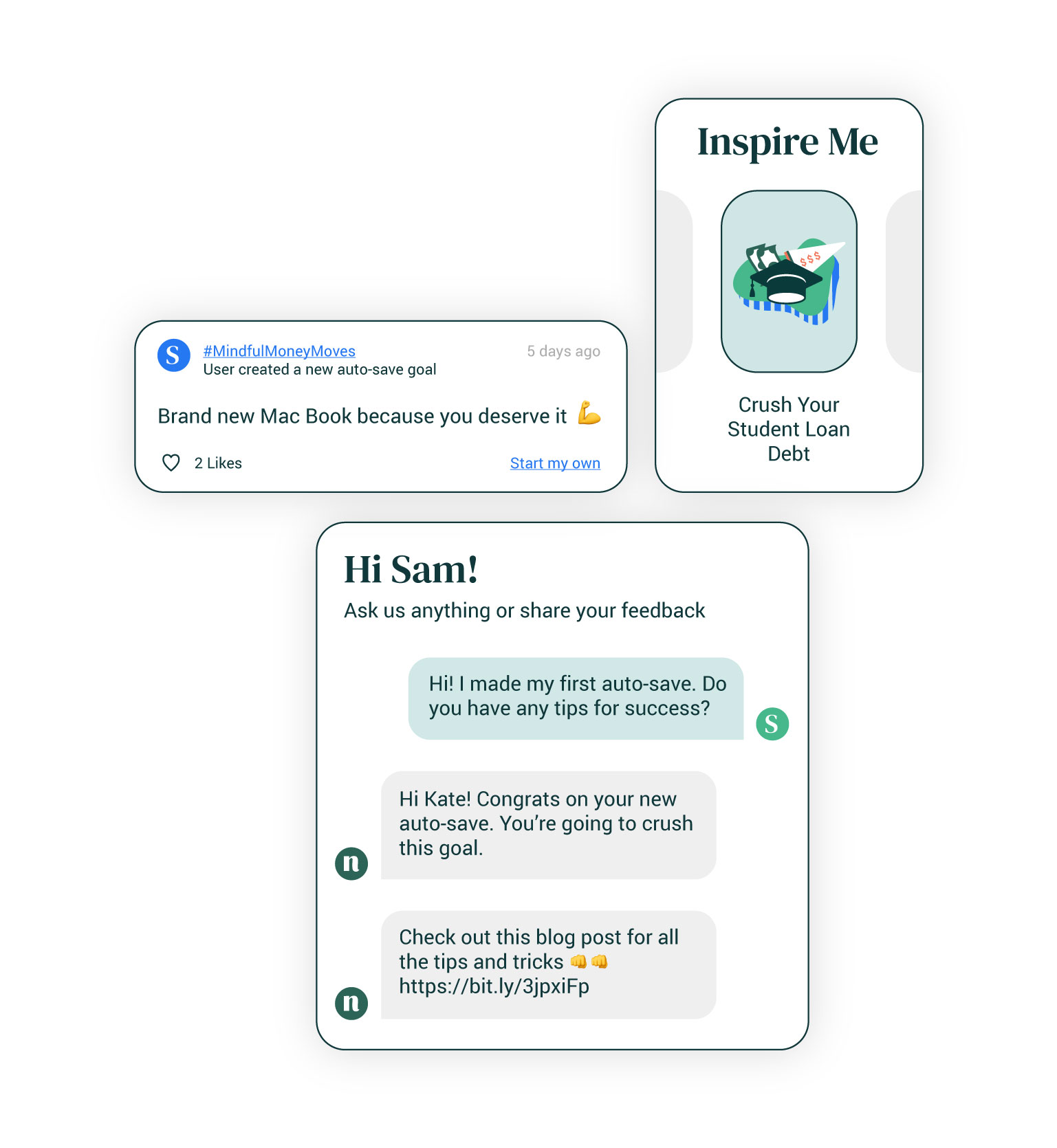 De-risk, consolidate, become "well"-thy.
The Path To a Resilient Money Mindset
Mitigating financial stress will bring enjoyment back to your team's work.
Support your team's money mindset with an empowered benefit plan.