Become a Money Mate
Nav.it's just launched our ambassador program on campus. Become a Money Mate and change the narrative around money.
Build financial FREEdom. Start by winning $3K.
Everyone's gotta start somewhere. Sign up as an Money Mate from now until February 28, 2021. The Money Mate with the most referrals will win $3,000.00.
*F.R.E.E is Financially Resilient, Empowered Early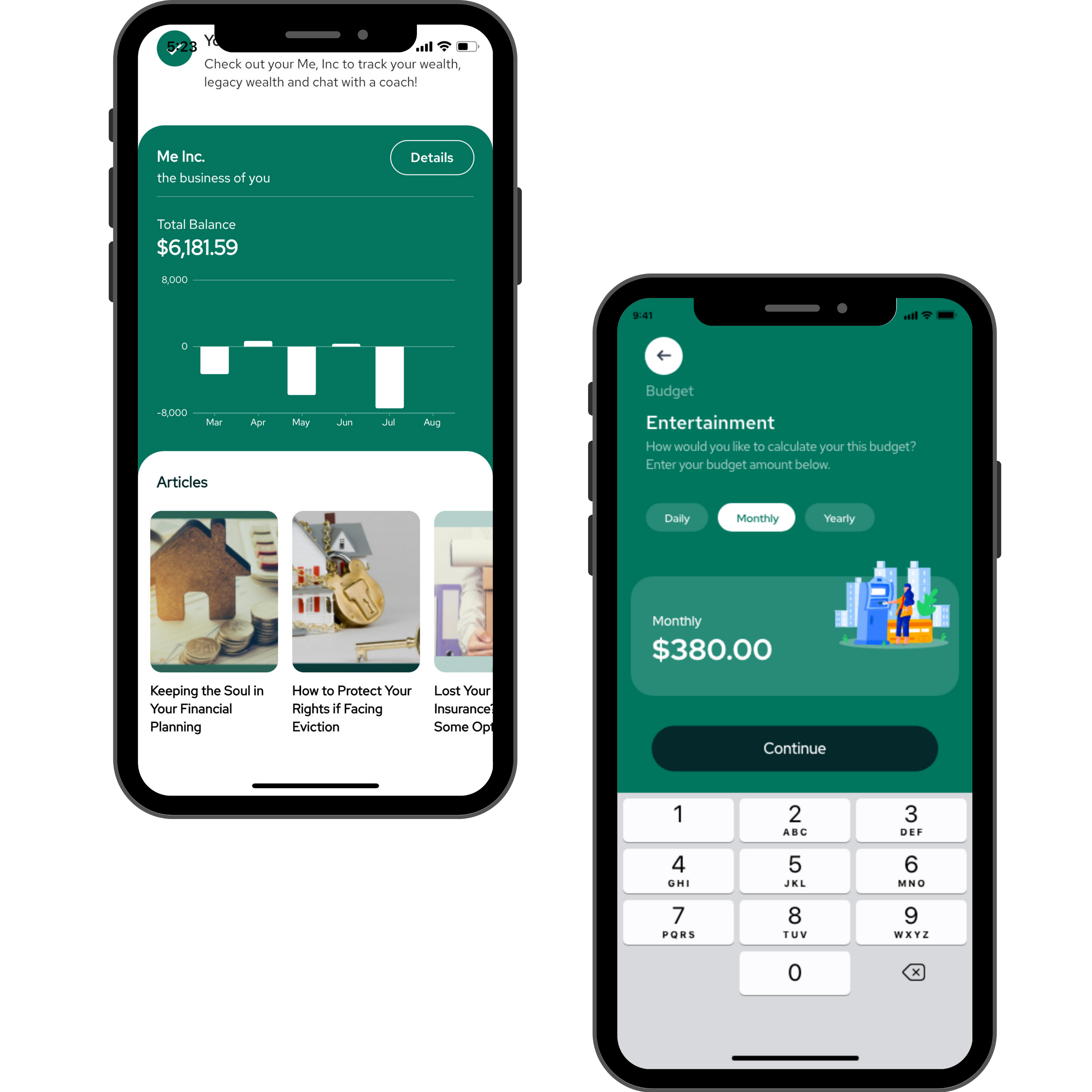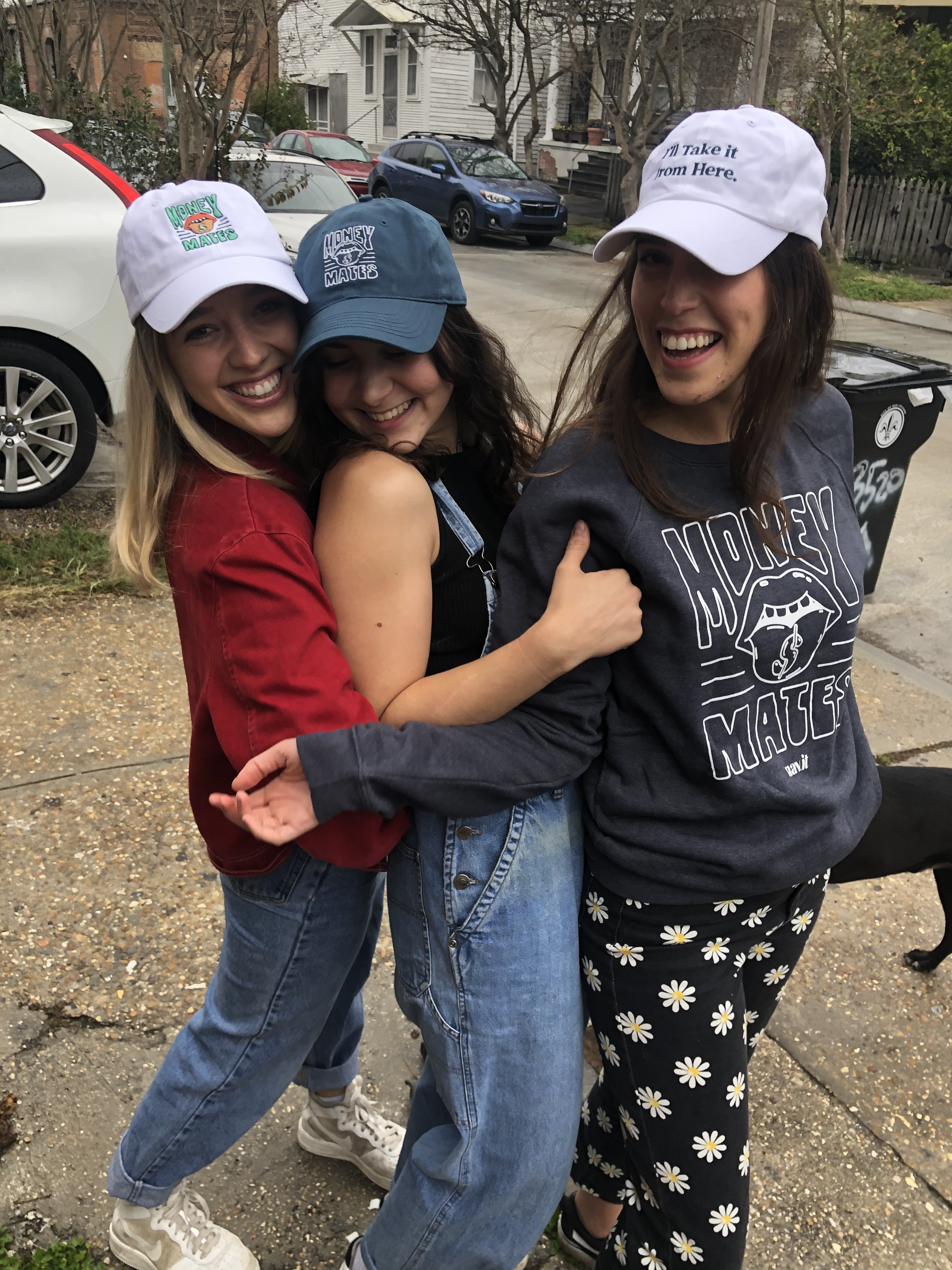 Nav.it & the Money Mates
You've got mind on your money, and money on your mind.
Nav.it Mates represent the best of our community. You are driven, disruptive, and damn good at talking money.
You recognize the inequities many face in the old-school financial system and are ready to join the next generation of doers on their path towards financial health, wealth and freedom.
Let the first Money Mates Games begin!
How to Enter to Win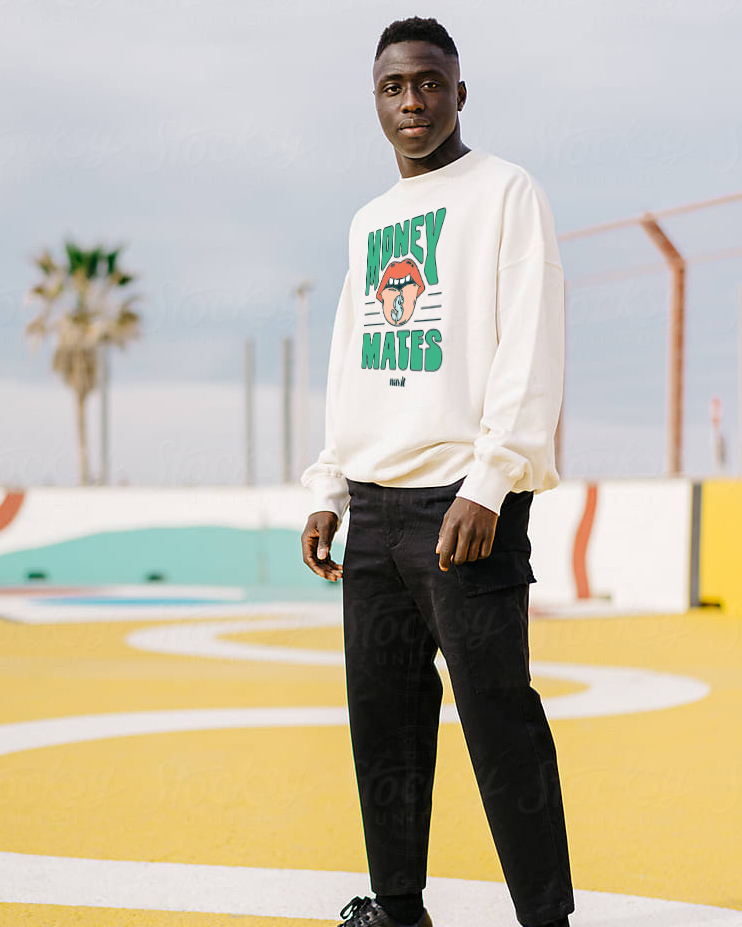 Sign up as a Money Mate
Follow the button above to apply to become a Nav.it Money Mate as your university.
*Be sure to note if you'd like to be considered as a Head Mate at your school.

Download the Nav.it App
Download Nav.it from your app store and sign up to access your unique referral code.

Refer some friends
Share your code with friends who you think would benefit from building a life well-funded and F.R.E.E.

Start your journey
As a Money Mate you'll get custom support, build a network of next-gen money movers, and every so often, win cash prizes.
Our goal
Making Money More Affordable
It's a fact. Money is cheaper for those of us with higher credit scores and a strong know-how to navigate the financial system.
That's why Nav.it's daily well-being score is used by financial institutions to de-risk our Nav.igators. When we're less risky, we're able to negotiate better rates, pay off debt faster and build assets. That's how you build wealth, inclusively.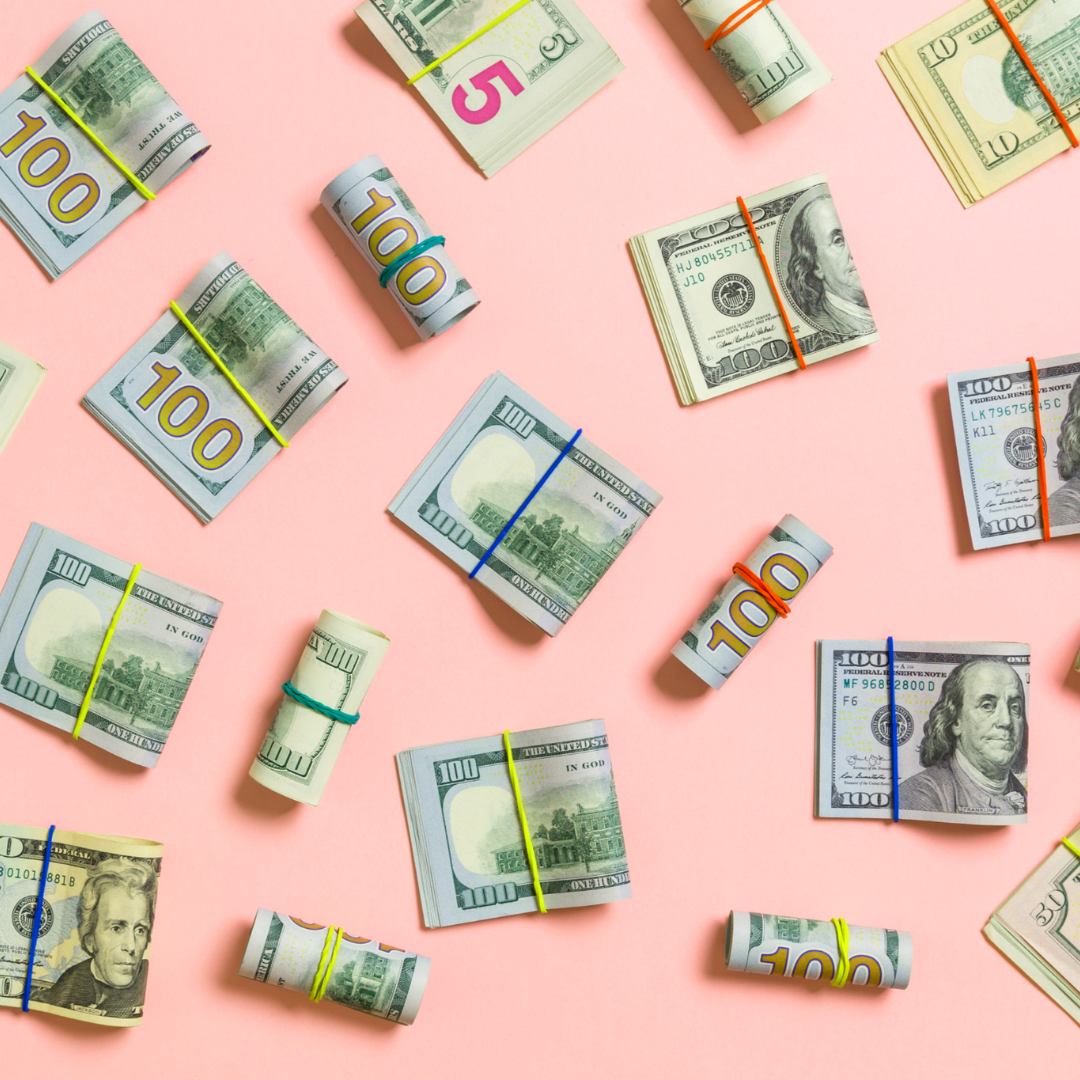 De-risk, consolidate, become "well"-thy.
The Path To a Resilient Money Mindset
De-risk
Our proprietary FinWell Score measures financial literacy, mood, behavior, efficacy, plus all the other stats you'd expect from a money management tool capable of funding future you.
Consolidate
High-interest credit card debt and unprecedented student debt are a crippling reality of our lives. We help students consolidate debt by moving you into low cost banking solutions, directly in the app.
Grow
Financial management is all about improving money management (and knowing where to begin). Once you've nailed the basics, we'll help you optimize your financial health.
Your money journey starts here.
Money is only a tool. It will take you wherever you wish, but it will not replace you as the driver.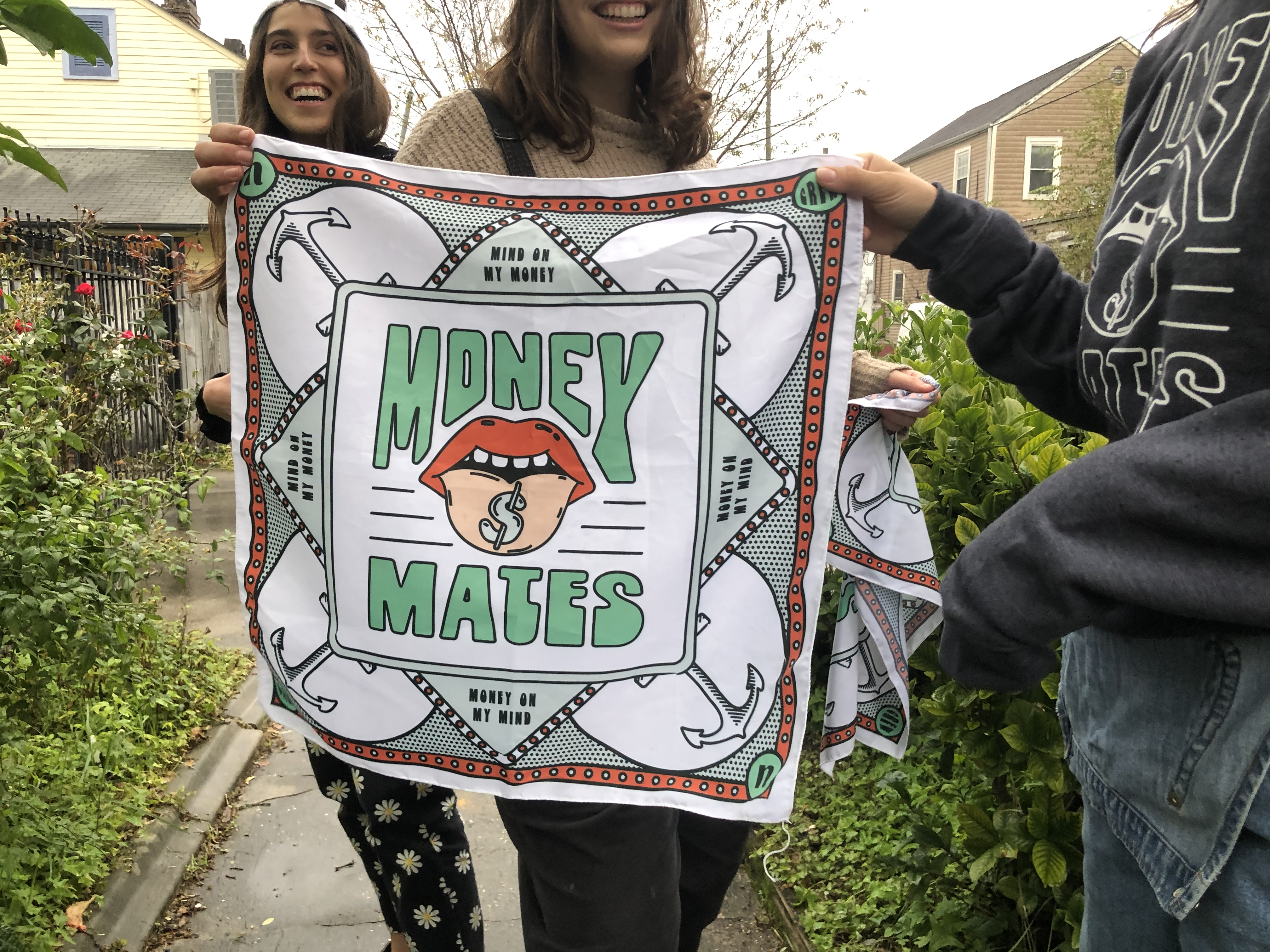 Want more info?
Here's how one Head Money Mate is setting herself up for a life well-funded.