Meet the Winner
Your 2022 Finfluencer of the Year!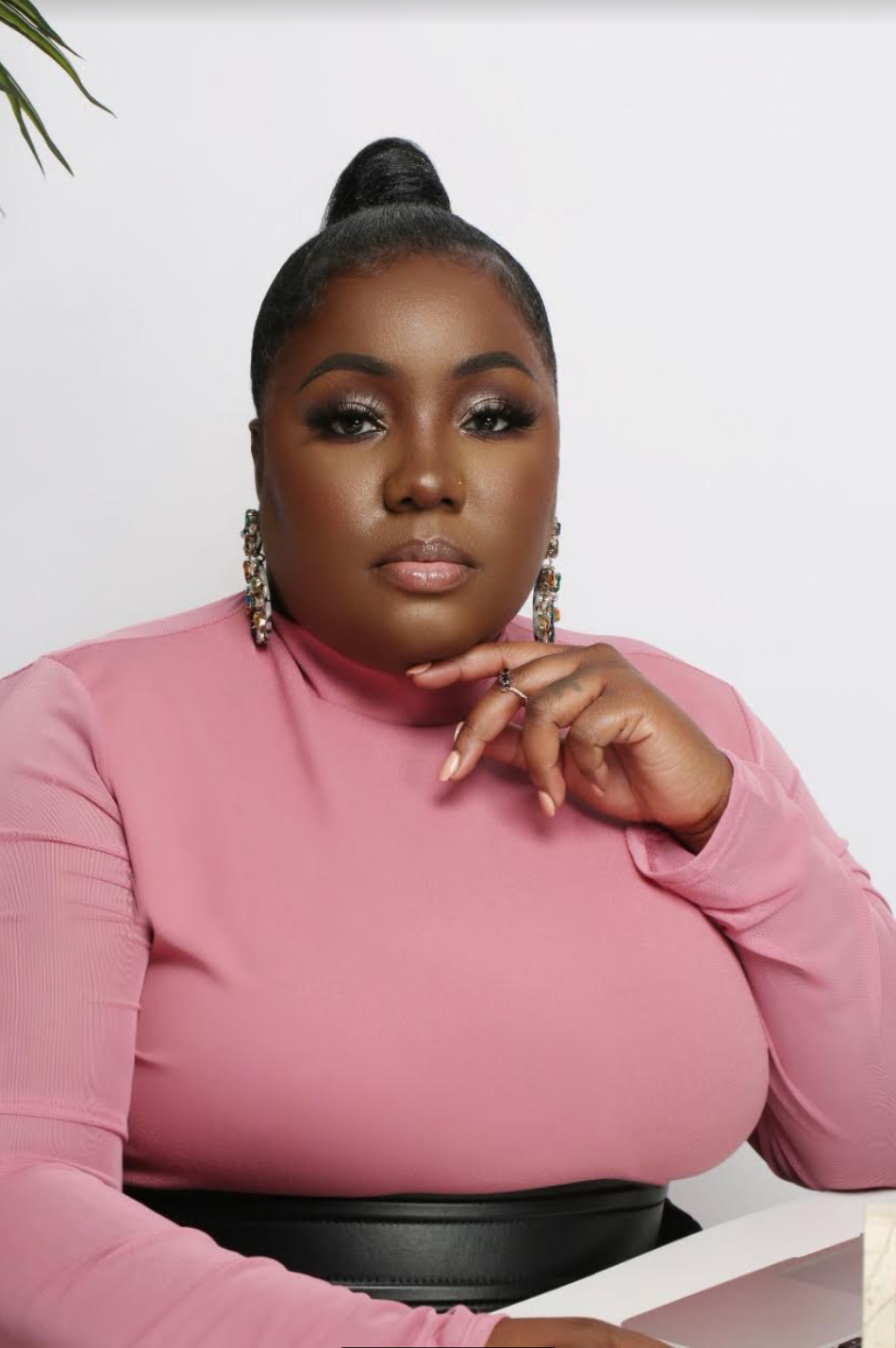 Dasha Kennedy
As an accountant and default counselor, Dasha Kennedy doesn't just bring her professional background to the table. She brings her personal experience. After a divorce and becoming a single mother at 25, Dasha recognized that she wasn't the only young woman of color overlooked by traditional personal finance experts.
Her mission: provide non-traditional money management resources & strategies to women of color, also focusing on career development and mental wellness techniques.
We love how she brings awareness to often overlooked aspects of personal finance. Follow her on Instagram or join her group on Facebook.
Want to learn more about Dasha?
Check out the Fini Award winner on the Nav.it Podcast!
Meet The Finalists
A diverse group of influencers who use real knowledge (education or streetwise) to serve their communities.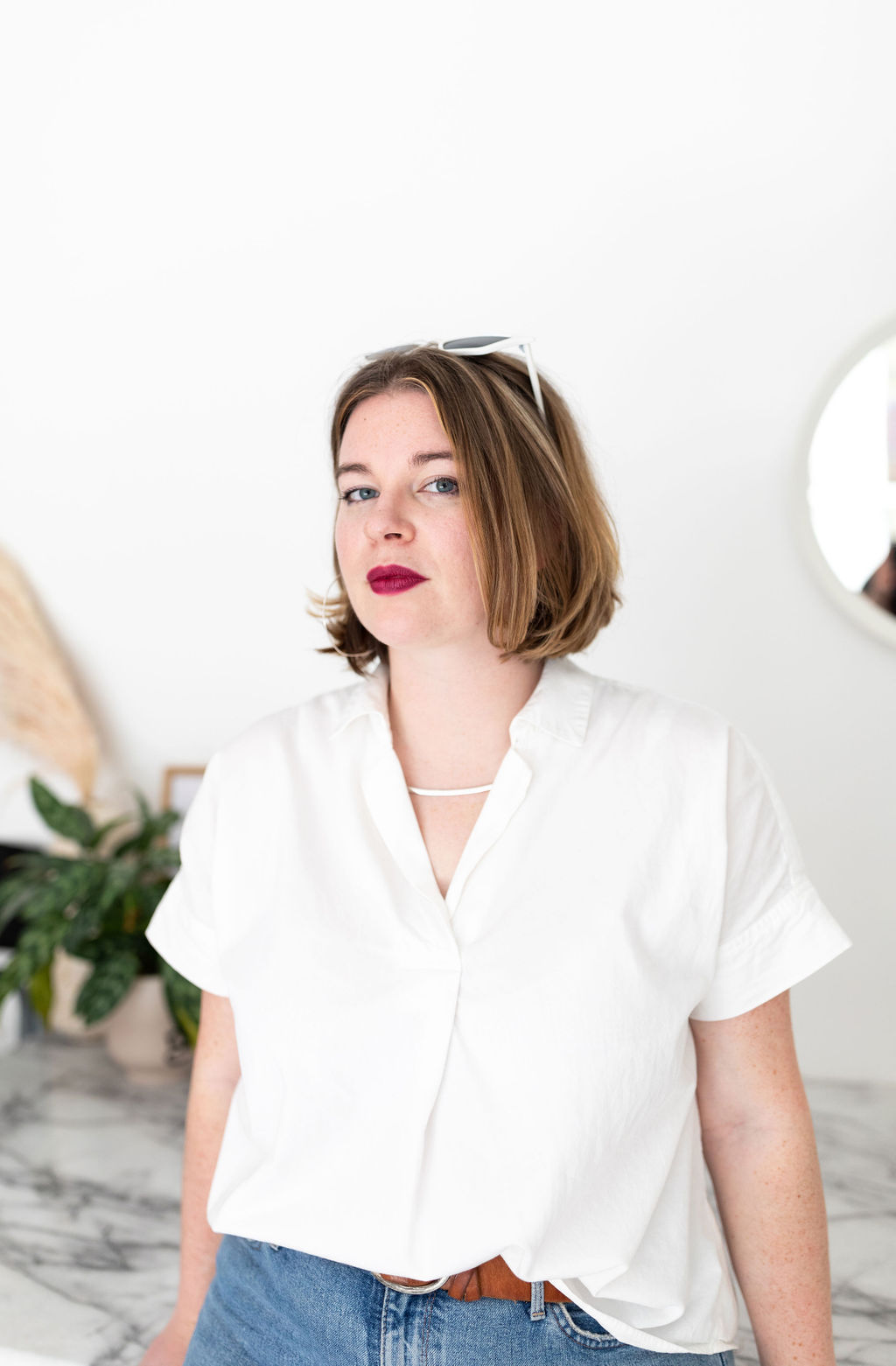 Tori Dunlap
First known for crushing her financial goal of saving $100,00 by 25, Tori Dunlap has taken social media by storm as a financial feminist and activist.
She takes a critical eye to financial influencers that preceded her (cough $ave Ram$ey cough) and dispels the shame and judgment that plagued the personal finance industry before her.
Her mission: Get you the funds to build the life you want — and slay the patriarchy at the same time.
She and her team are active on Instagram and TikTok and check out her podcast where she warns you "may become financially free, fierce, and Feminist AF by listening." With her major following, it should come as no surprise that she continues to make the list of top money influencers to follow.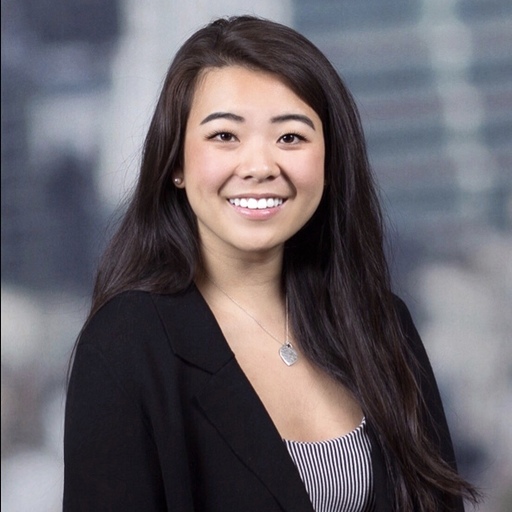 Vivian Tu
After spending time with the finance bros at work, Vivian realized people IN finance didn't seem to understand or apply the basics of personal finance. Not only that, there's a serious lack of financial literacy taught in schools.
In her words: "This all came to a head when the pandemic hit, and I started seeing SUPER sketchy financial advice going around during a time when people were desperate to make ends meet. It really disgusted me that people were preying on those who were vulnerable and in duress, so I took it upon myself to start providing financial literacy for free in bite-sized pieces on TikTok."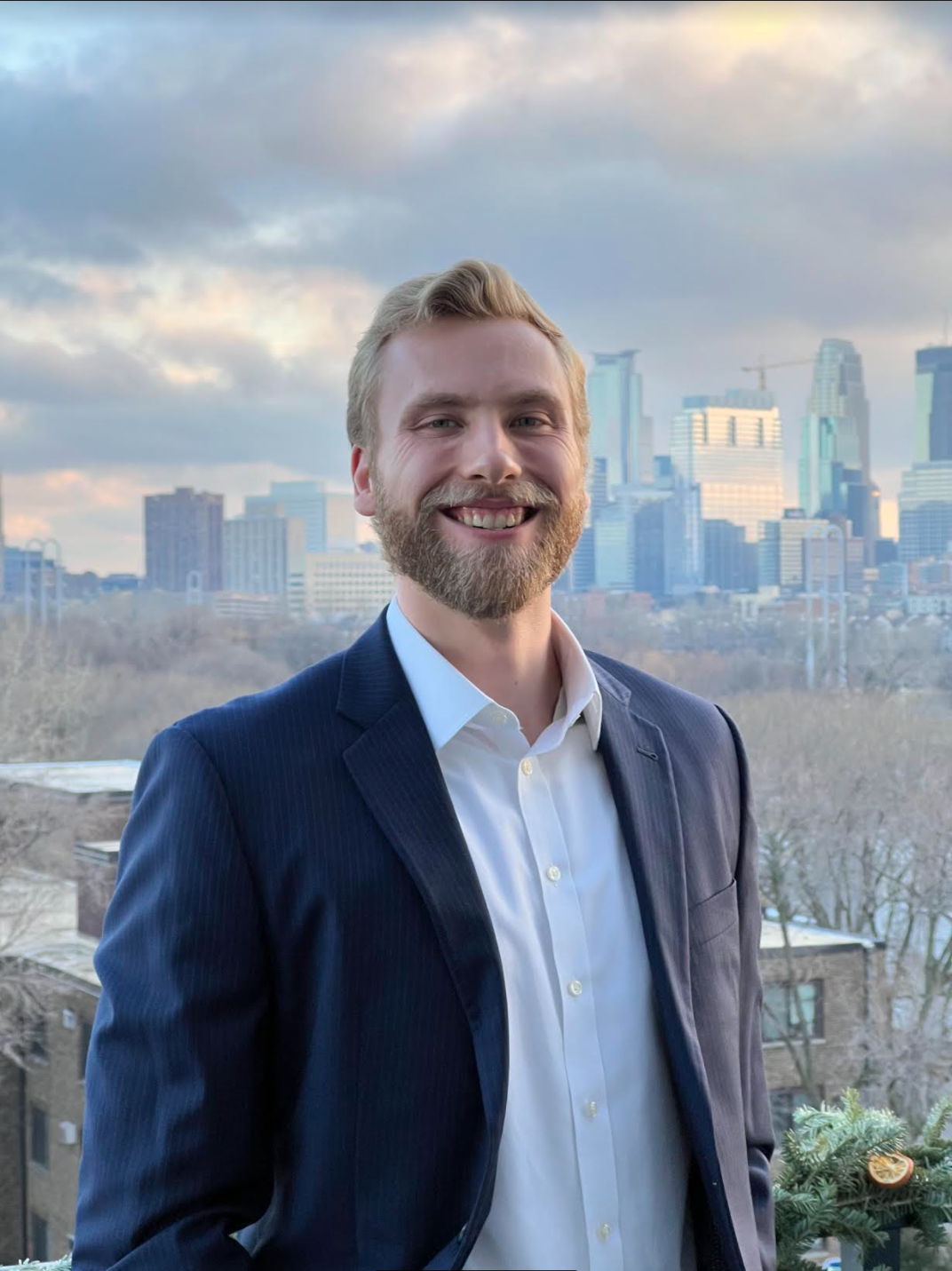 Nick Meyer
Twenty-six-year-old Nick Meyer has made it his goal to make finance fun. Through skits and wit, he breaks down money topics cultivated from his four years of experience as a tax and financial advisor. We especially love his satires that include *bad takes*.
In his words: "I started my page to help the people who were just like me growing up, without access to financial education in their schools or in their homes, learn the basic personal finance concepts I believe are essential to maintaining financial stability and ultimately achieving financial independence. Finance is viewed as a pretty dry topic to most, akin to watching paint dry, so my goal is to present this information in the most entertaining and approachable way possible."
From TikTok to Instagram, Nick is focused on bringing content about personal finances, taxes, and investing.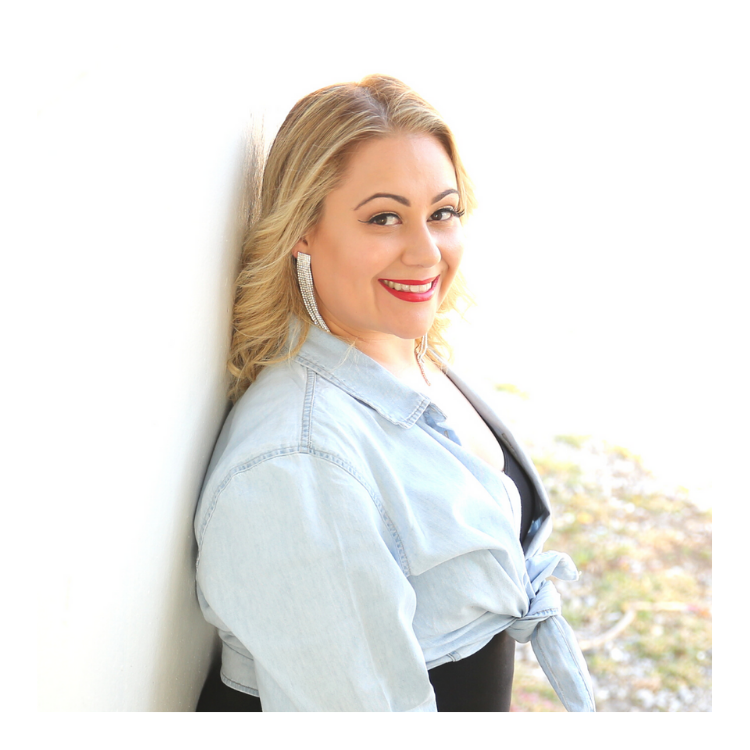 Jannese Torres-Rodriguez
Jannese Torres-Rodriguez took personal finance to the next level after being fired. Already a successful blogger, she spun her side-hustle of food blogging into a full-blown 6-figure business as a model for entrepreneurship and financial revolution.
Her mission: start a financial literacy revolution for the Latinx community.
You can follow her on TikTok, Instagram, and check out her podcast.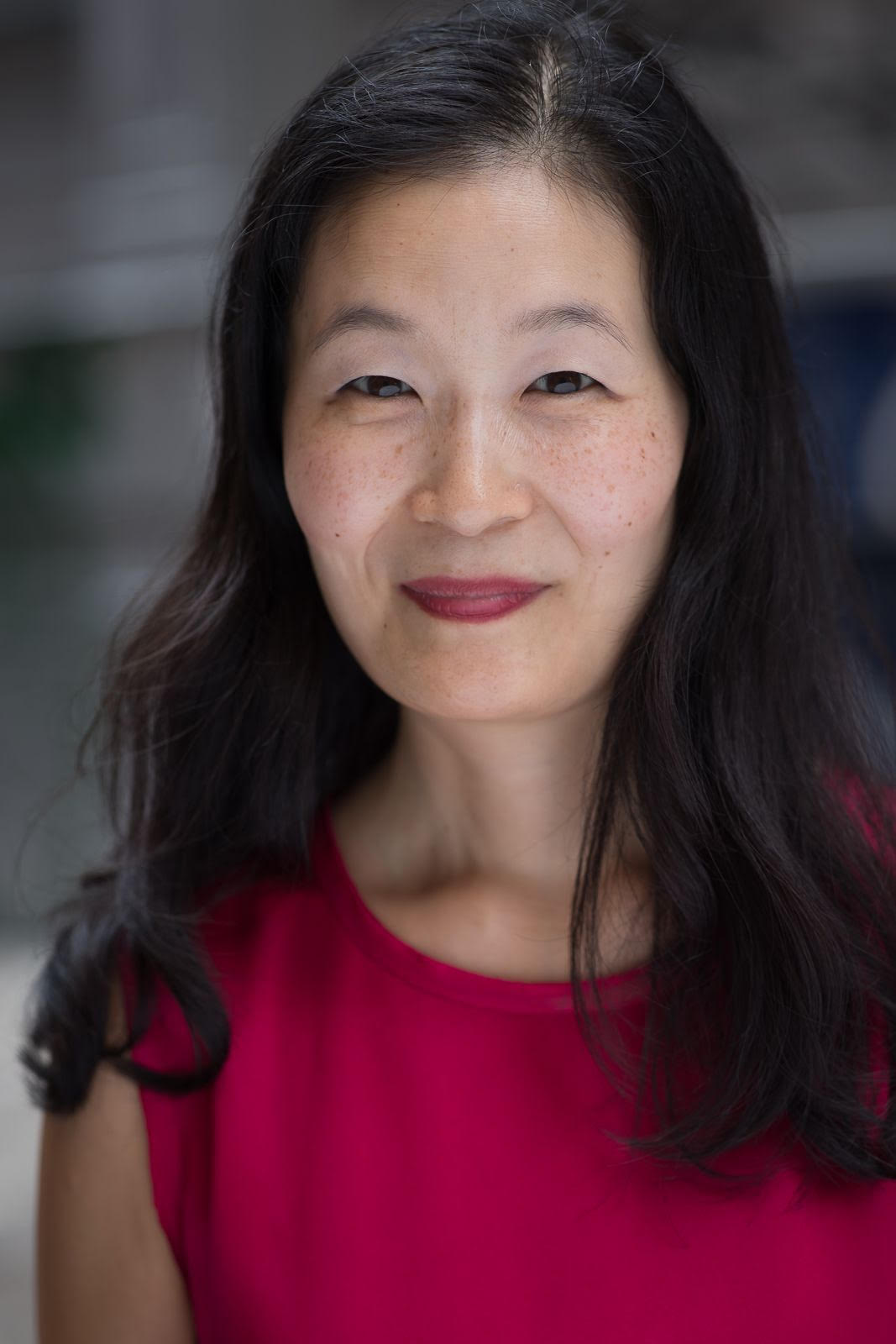 Laura Shin
Laura Shin, former senior editor at Forbes, is best known for her extensive background in crypto journalism. She has covered various crypto topics since 2013 and has even won "Most Insightful Journalist" at the 2016 Blockchain Awards.
Laura has since dedicated her time to sharing her crypto knowledge through her Unchained Podcast, the "no-hype resource for all things crypto".
You can start listening to her podcast and reading up on her articles here.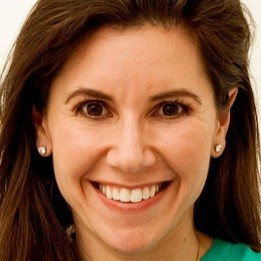 Julie Schlosser
Angel Investor & Advisor
Julie is an angel investor and strategic advisor to both startups and Fortune 500 companies alike. Based in Seattle, Washington, she is a former journalist turned entrepreneur and startup advisor.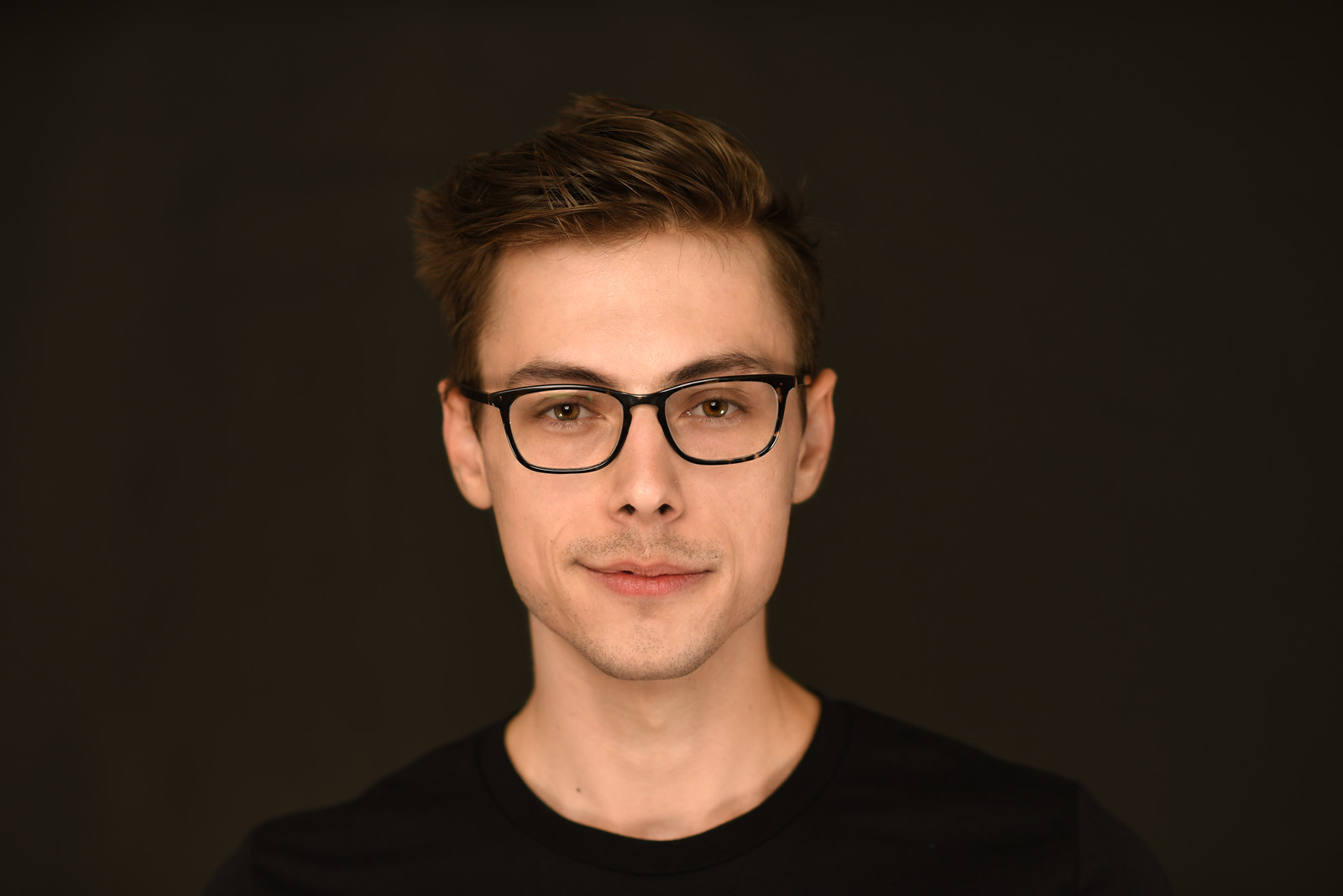 Zach Anderson Pettet
Content Director
Zach Anderson Pettet is a nerd on a lifelong journey to level the financial playing field. By day, he's US Content Director at Money2020, by night he helps run v-sum.com and hosts For Fintech's Sake.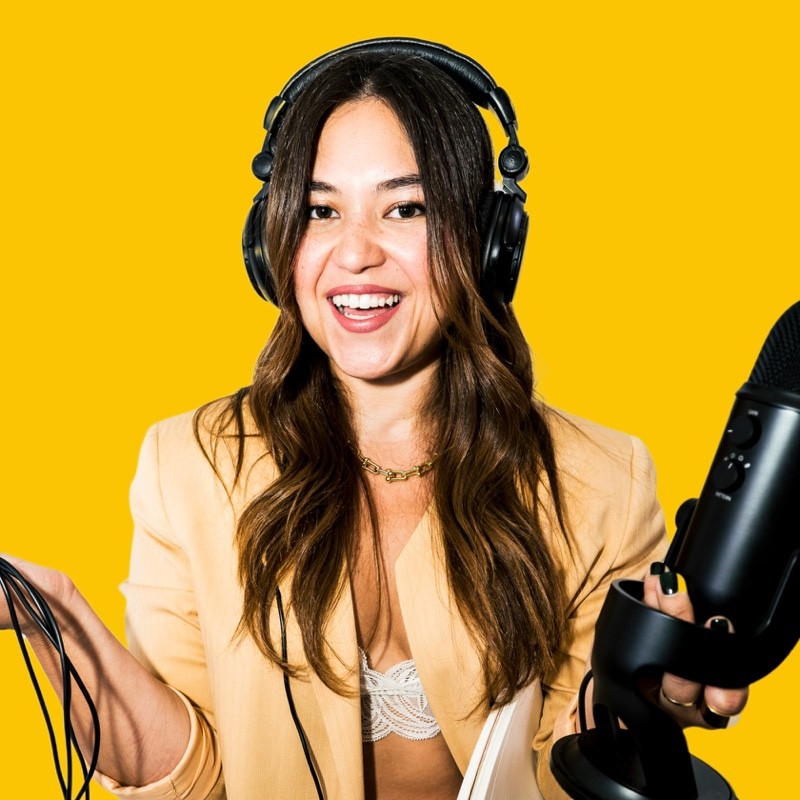 Nicole Casperson
Content Creator & Journalist
Nicole intertwines her years of experience as a hard-hitting finance journalist with industry expertise to provide culturally relevant content as the host of fintech podcast, WTFintech?. She explores how technology sparks innovation, inclusion, and fun in financial services.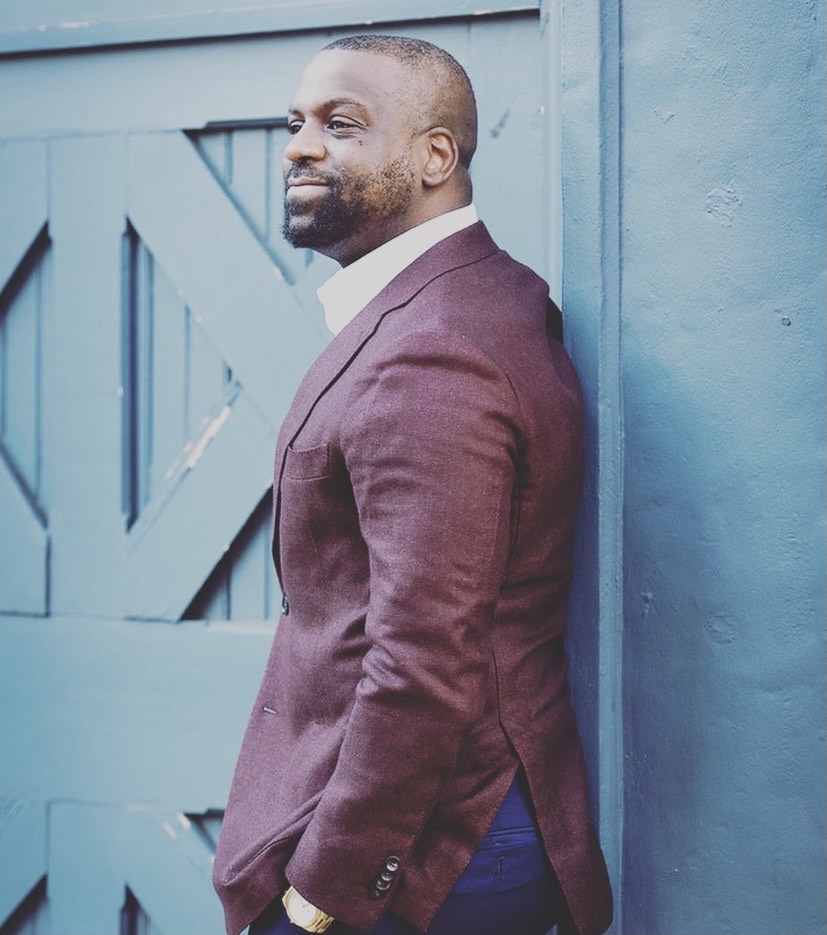 Marc Russell
Creator & Entrepreneur
Marc Russell is a ten-year veteran of professional financial services turned creator and entrepreneur. He is on a mission to help every single person reach their financial goals through Better Wallet: his platform provides resources for everything from paying off debt to investing.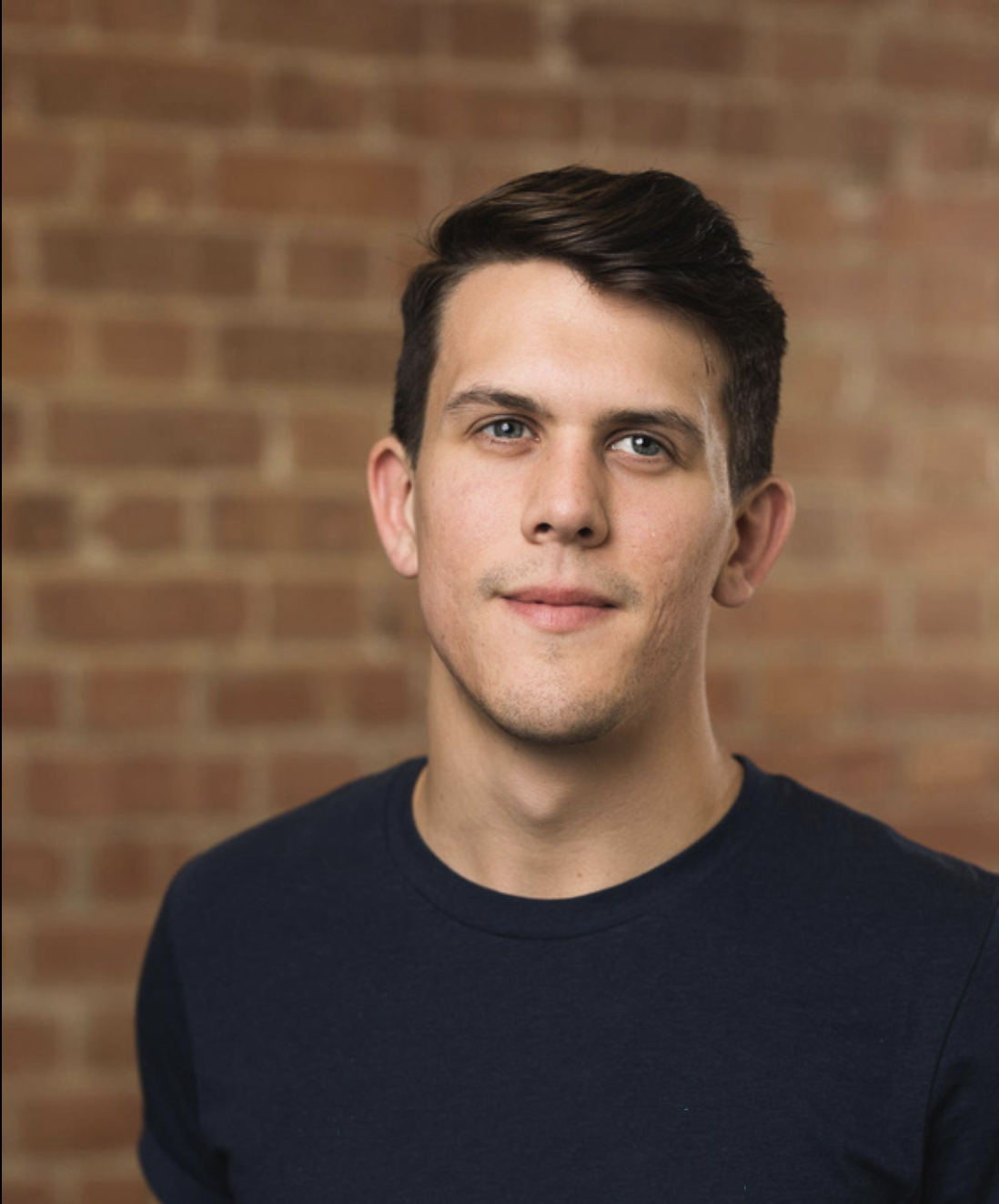 Everett Muzzy
VP of Content, Product Marketer, Researcher
Everett is VP of Content at Serotonin, a marketing firm and product studio focused on crypto and blockchain technology. In 2019, Everett co-founded and launched ConsenSys Research, a content portal providing original, in-depth research pieces about network developments, Web3 evolution, and paradigm-changing macro trends.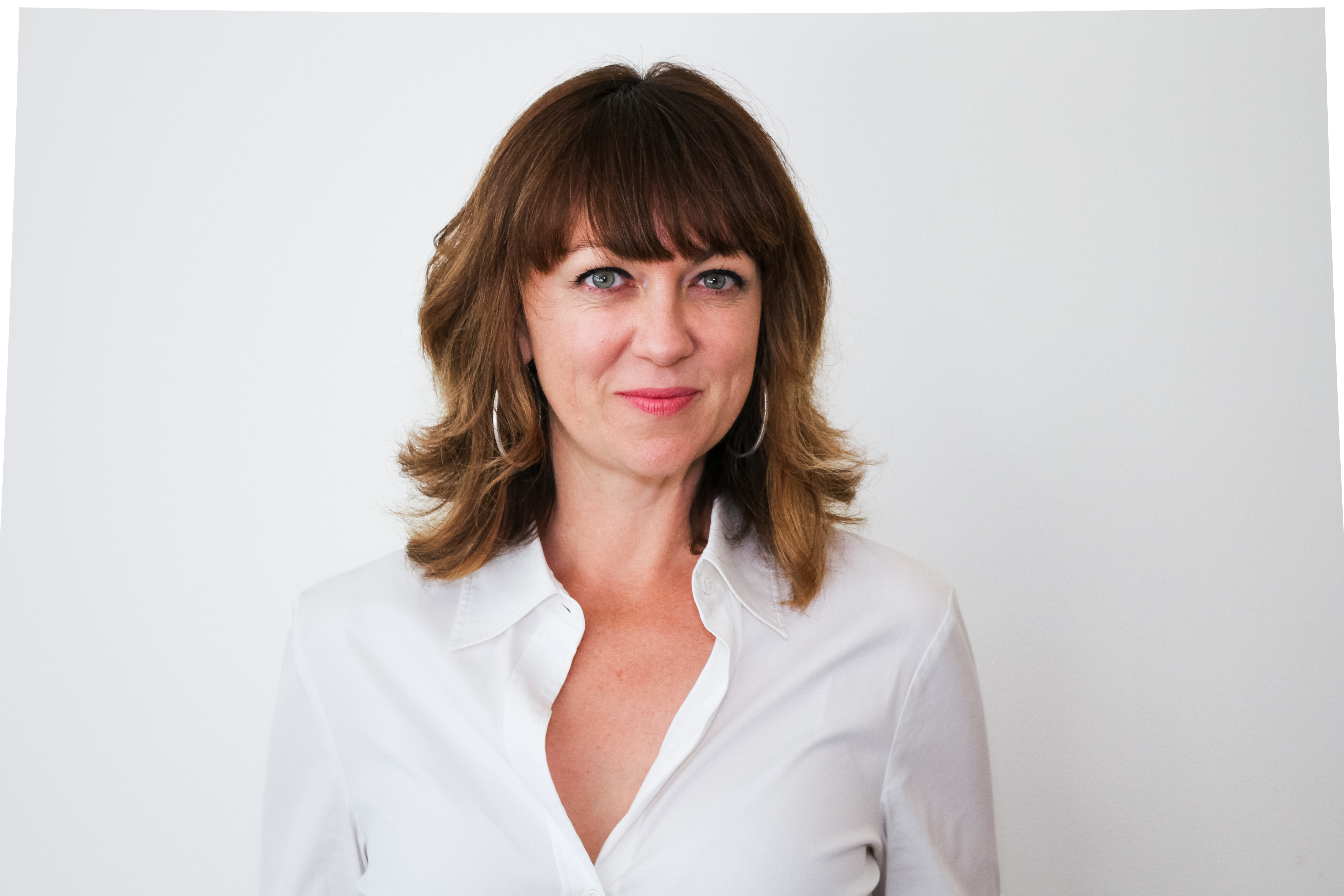 Erin Papworth
Founder & CEO, MPH
After spending 12 years working overseas in development programs, Erin Papworth returned to the states to become a two-time entrepreneur and founder of the Nav.it money app. Erin is also a humane tech activist and speaker on a mission to change the narrative around money and ethical technology.
Where wealth meets health.
Nav.it is more than just a money app. Build daily financial habits that reduce financial stress and create lasting behavioral change using the power of prescriptive analytics and community. Check out how Nav.it helps you stress less and save more!